Generally, I'm not one for New Year's resolutions, but after seeing so many wonderful posts on the subject, I've decided to give them a try.
2013:
The idea of this is you take a jar and everytime something good happens in 2013 you put

a note in
or a ticket stub from a movie you saw, note you were given or card you received. Then at the end of the year you read them all and get to relive all your wonderful moments from your year!
I think this sounds super fun. As someone with depression, I often overly focus on the negative, so being forced to acknowledge and relive all the good things in a year will be really good for me. Very pinterest, I know! Haha.
2. Learn to Apply Eye Make-

Up

.
This includes, eyeliner, eye shadow, fake eyelashes, etc. I am rubbish at it all! I'm so jealous of ladies who can do the grunge Brody Dalle look, smudgy, undone eyes. I have tried many times, but it always ends with me looking like someone has punched me.
This year I will actually break out all my lovely eyeshadow from Geek Chic and Shiro Cosmetics and learn how to blend, blend, blend.
3. Blog with Greater Quality and Variety
.
I've been blogging a little over a year at this point and feel like I'm only just starting to get the hang of it to be honest! This is year of experimentation for me, I want to try new things, maybe expand what I blog about.
I would also really like to take part in some blogger challenges, but I'm not sure if there are any available to any blogger? I've only ever seen groups of friends do them together and I am rubbish at making friends. (Something else to work on.)
I've been locking down what I want my first tattoo to be for about 4/5 years and I have a few artists locally that I'm impressed with. I think this year is my year to get inked!
I just need to save up some money and I'll be well on my way to being a decorated woman.
5. Be More Thrift Shop Than High End.
This year I have to start being more frugal. I have enough make-up, I have enough clothes (that was hard to write!) and the money that goes towards these things could be going towards my education and my creative pursuits.
Though if I do want or need anything I want to do more plus size thrifting.
Note, this is not about weight loss, (It is definitely NOT about doing some ridiculous diet, so no diet talk, don't worry) but it is about the ability to go up a few sets of stairs and still be able to breathe! I have joined a gym and explained this, I expected there to be some backlash, but the trainer was great. He was very accepting of this and even included in my notes that I do not want to be weighed at any point. Success!
I also want to start doing yoga.
7. Make More Jewellery Outside of Class.
Even if it is just design work, I need to stretch my creative wings outside of the college classroom.
And yes, the above brooch is something I made in class!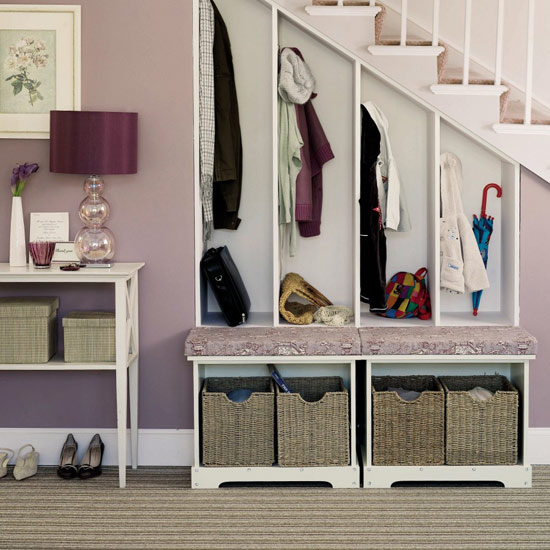 8.

Keep My Living Room and Bedroom Organised.
Boring, but I am super unorganised, so it has to be said. I will do this by tidying up every Sunday for at least an hour more if needed. I will put away my clothes when I clean them instead of just leaving them on a chair or the floor. Yes, I am such a 22 year old, my floor is my wardrobe, which is very bad!
I want to put some shelves up too, which will might end in disaster.
9. Art Journal Every Other Day
I was going to write daily, but I would have already broken this resolution! I might even start putting some of my sketches/ideas up here. I want to improve my sketching skills and force myself to not be a perfectionist, which sometimes prevents me from letting go and just drawing.
10. Focus More on My Mental Well Being.
This is so very vague. I've just realised I have a lot of issues to work out. Plus I have a lot of work to this year, applying to a foundation degree, trying to complete my BTEC, maybe trying to sell my jewellery. I would also like to find some work experience or internship to do metal work.
I'd like to add to this, that I would like to get out a little more. I tend to stick to the house and college, this year I would like to go to gigs, the cinema, art galleries, museums and festivals. It would be great if I could meet some new people, but I should not be afraid to do these things on my own as well. Most of all, I would like to go to some plus size fashion events, I've got my eye on Plus North this year. :)

I also want to challenge myself this year. I want to read 40 books this year, to say yes more and fight the fear.
I might expand or add to these as the year goes on.
What are your New Year's resolutions?